last updated: 21 May 2022
book 3, shaping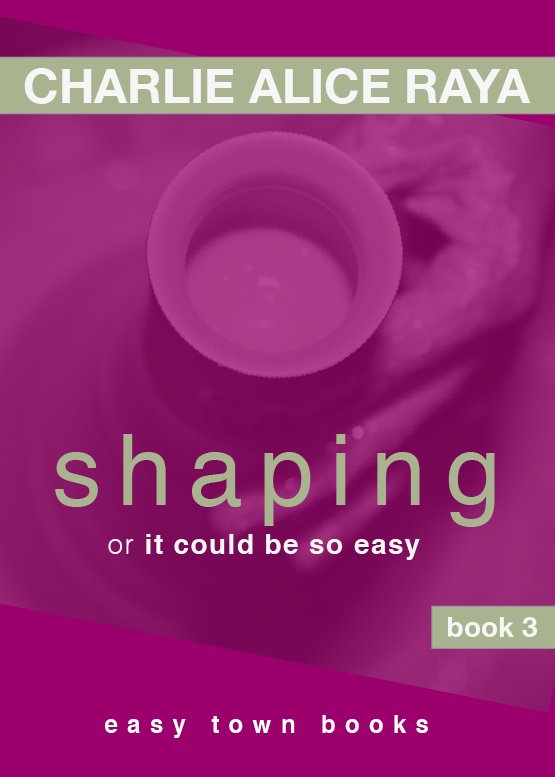 book 3, shaping
or it could be so easy
After the journey around the world, Alice arrives at the new project base in London, and she is glad that from now on the town experiment takes centre stage again.
The first day has Andy, Alice and Jack start with happy expectations until their days take unexpected turns.
Two weeks later the international teams arrive in a memorable first day.
With everyone on board the teams shape the future town.
'Do you know what happens if people don't have time to think?'
'Other people will think for them.'
book 3, shaping
The project faces opposition from all sorts of groups. However, the greatest worry is the future of the town itself. While the plans for the town are finalised, the project team can't find a country courageous enough to host the experiment.

When the summons comes, Alice and her team have no idea what to expect.
CONTENTS
---
Arrivals
---
Shaping
---
Entanglements
---
And then there was silence
---
A new Year
---
Where do we go from here?
---
The summons
---
'True power — if you think about God — true power is in creation, not in destruction, oppression or tyranny. A true and powerful leader will create not destroy.'
book 3, shaping