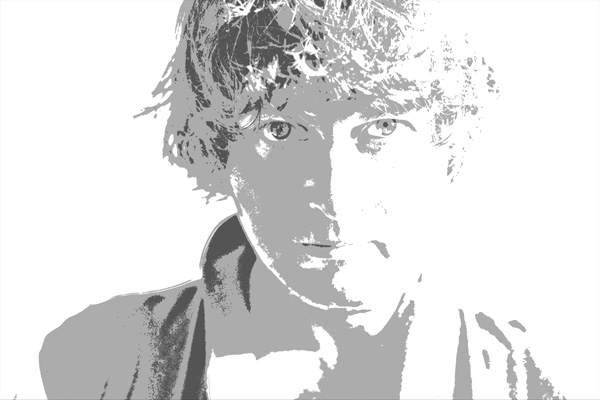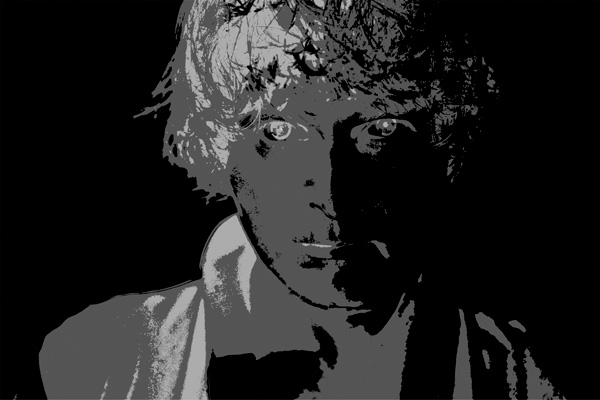 ---
About the Author – Charlie A Raya
---
I was born in Berlin in 1972 and studied business and economics in Berlin and Bristol (UK). Presently, I work as a freelancer in photography and web design, whenever I don't write.
There is actually a lot more to tell, but since my past is part of the story, I'll keep it short here.
I chose Charlie A Raya as my pen name because I like it. Well, there is more to it, but I'll have to tell that story somewhere else. It's bit of a spoiler anyway.
I rarely use Twitter at the moment, but you can find me @CharlieARaya1.