About the author
Charlie Alice Raya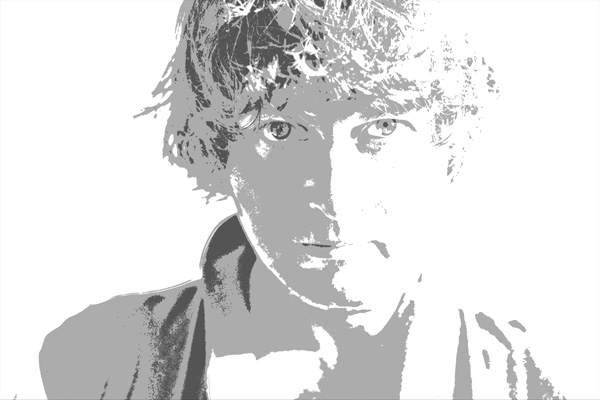 About the author
rlie Alice Raya, born in Berlin in 1972, non-binary, studied business with a focus on finance and investment, and some economics.
In 2010, photography took centre stage in Charlie Alice Raya's freelance work, and at the end of 2012 web design was included. 2012 was also the year in which the idea for the initial easy town project came up.
Since autumn 2019, Charlie Alice Raya focuses on the easy town books. In summer 2021 they picked up their artistic photographic work again in support of the easy town projects.
All easy town websites are designed and built by Charlie Alice Raya. And all photographs and graphics are by Charlie Alice Raya, except for the portrait above.
In summer 2022, the easy town books and the easy town projects will be presented to a broader public for the first time.
The author's main objectives:
write the easy town books (preferably at the locations of the story)
set up teams for the project ideas, and support those teams financially
cooperate with artists, scientists, thinkers, craftspeople, researchers, inventors, down-to-earth people, makers, intriguing business people and politicians, and others who like to dig deeper and rethink — well, everything.
There will be more about the author on the upcoming easy town books website, this summer.