---
About the author: Charlie Alice Raya
---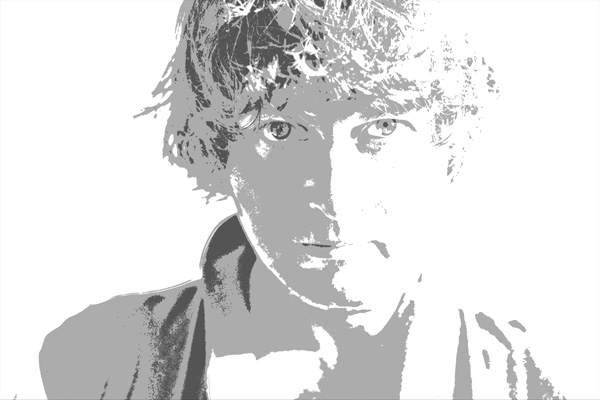 I know, you want to know all about me, but I lent my past to the main character, so I can't tell you anything without giving away spoilers.
Mind you, it's a peculiar and unusual past that could fill books. However, in the Easy Town story, it only plays a supporting role.
But don't worry, I don't bite, I don't do sides, political parties, classes or religions, and I'm driven by one thing only: curiosity. And I'm convinced that we can do better.
If you have any questions, don't hesitate to get in touch.