Small budget offer – rethinking business practices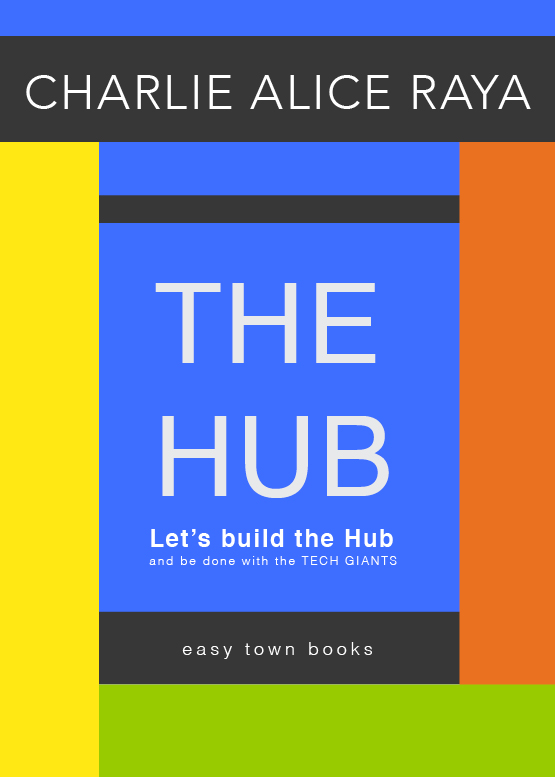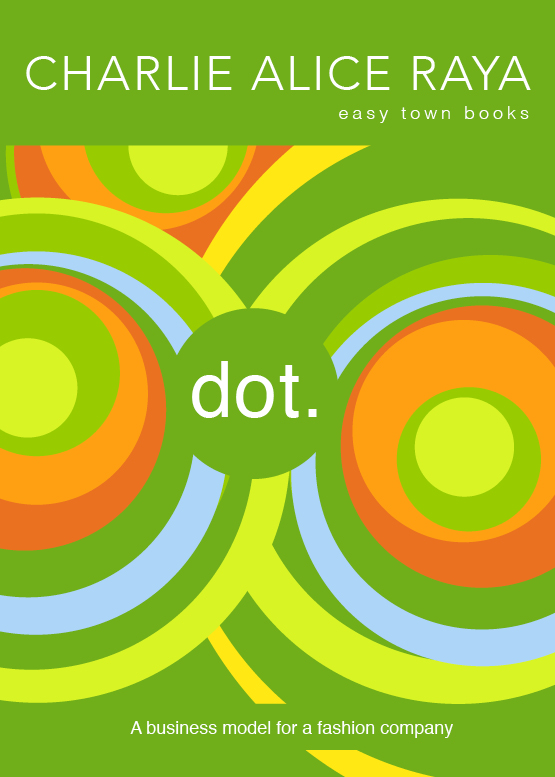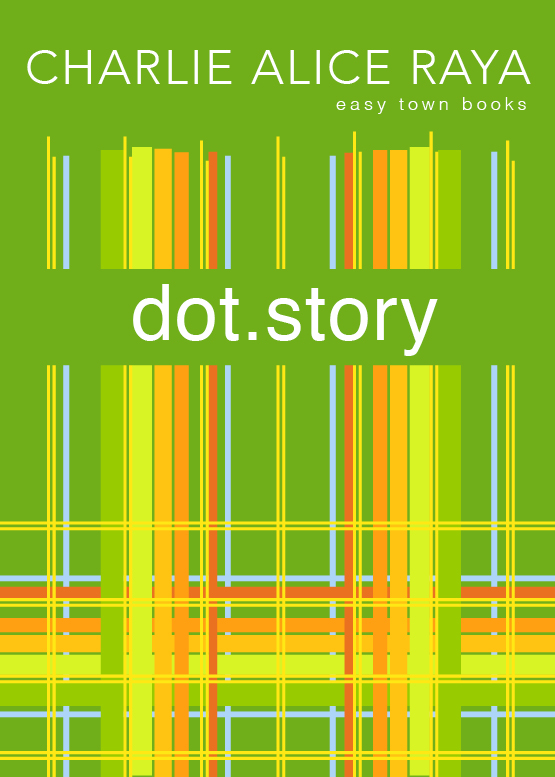 The Hub
& dot.
---
Explore the business ideas for the Hub (a new internet platform) and for dot. (a business model which empowers designers, craftspeople and communities).
includes
The Hub, ePub
The Hub Tour, pdf
dot.international, ePub
dot.story, ePub
The dot.tour, pdf
The book stations tour, pdf

6 files
Price: €12.77 (incl. VAT)
This offer is for everyone who has less than €120 a month for treats.