Get in touch
---
You can use this form for general questions, inquiries, suggestions or comments.
Or you can write directly to contact@easy-town.org
Emails will be answered within 48 hours whenever possible.
Where to next?
---
The overall story is simple: A town experiment is planned in several stages, the town is built, the town gets into trouble, and some of the main characters mess things up.
Once the idea for an Easy Town was born, I frequently used stories to explore the ideas involved.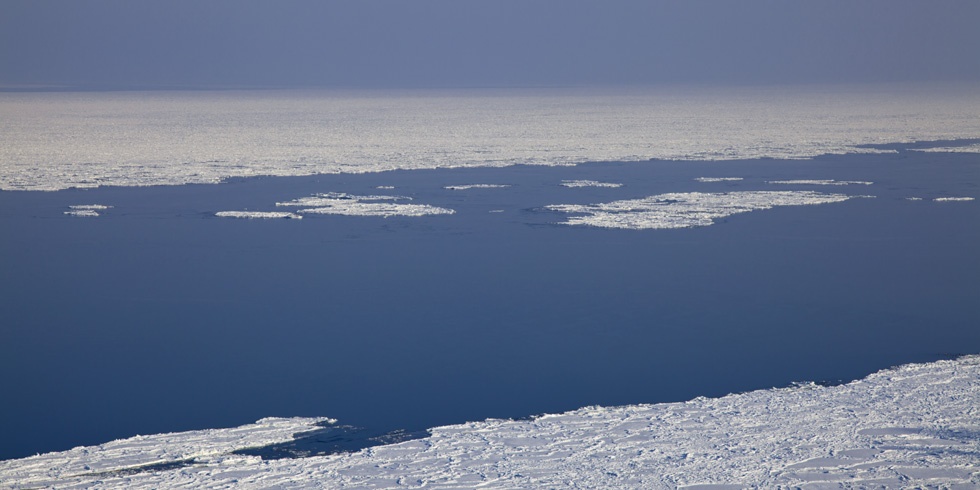 overview
about the easy town books
about the easy town project
It all began with a letter