easy town ideas
rethinking — well, everything
Welcome
At the core of most easy town ideas is the easy town story which was born out of a need to do better for my friend Easy — hence the name.
By now the story and the project ideas have far outgrown the initial ideas for a small village centre which could help my friend and other neurological patients to regain at least some of their abilities.
In fact, the ideas have made several leaps from village centre to town, from single town to a collection of towns, from hospital management to business management, from questions about groups in society to questions about our sexuality, from a single story which explores ideas to a whole range of stories and several publications — and from a single website to nine websites, each of which focuses on one of the easy town ideas.
Support the projects
Despite the leaps, the projects are at a bit of a standstill right now, because a lot more people and finances are needed for the next leaps.
Therefore I am looking for open-minded people who would like to join and/or support the projects and help make them reality.
More about this website
This website introduces the four main project areas: rethinking business practices, rethinking towns and cities, we need to talk about sex, and stories.
Plus there is a bigger section on rethinking in general. And the special Views from around the universe have their base here, too.
Get in touch
Take a look around and get in touch if you have any comments or questions, if you would like to join the projects or if you would like to offer your support in any other way.
I look forward to hearing from you.
Have a good day.
Charlie Alice Raya
Author of the easy town books
We will continue to bring people and ideas from around the world together: not to plunder the planet, not to screw up people, not to exploit — but to rethink, to value, to create.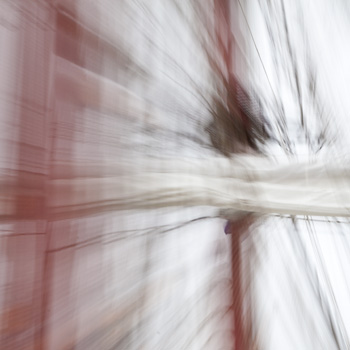 Take a look at all the business ideas which can turn the world upside down if enough people dare shape the future.
As far as protests go, this is my favourite: create something better, something that defies stupidity and empowers creatives, craftspeople, customers and communities worldwide.
Get in touch
You can use this form or you can write directly to contact@easy-town.org
Emails will be answered within 48 hours whenever possible.