last updated: 19 June 2022
---
Charlie Alice Raya
photography redux

---
These are the last weeks of the photo pages on this website, since the photography section of the easy town projects gets a new home: www.charlie-alice-raya-photography.com
Quite a few pages have already been removed, and unfortunately I removed too many photos which means that some of the Fine Arts Prints are missing images now. Everything will be neat again on the new website (and even better /-). In the meantime you can refer to the catalogue for all Fine Art Prints.
The new photo website will launch in July.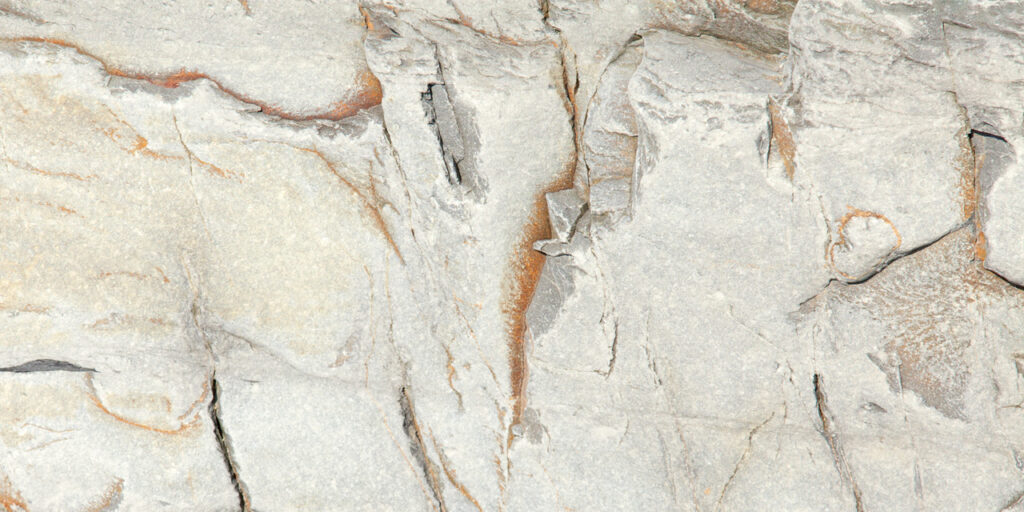 Fine Art Prints
Fine Art Prints
Most of my photo prints are pigment prints on Hahnemühle Fine Art Paper.
My favourite paper is Hahnemühle Torchon for its brilliant matte colour display with just a hint of roughness that keeps the print from becoming some glossy thing, and cements it as a work of art with character.
Hahnemühle Torchon
Coarse surface texture. Ideal for extravagant photo productions, capturing the 3-dimensionality of an artwork in a unique way. Bright white with a matte finish.
285 g/m²
Shares
Each sold Fine Art Print will contribute to the easy town projects.
This is how the shares are calculated:
One third goes to me, the photographer. The remaining two thirds are split between the production and shipping costs, and the projects.
With low prices the share for the projects is less than a third, with medium prices the share is usually about a third (unless there are high shipping and VAT costs) and with higher prices the share is easily more than a third.
---
The latest Fine Art Print sale
Feedback
---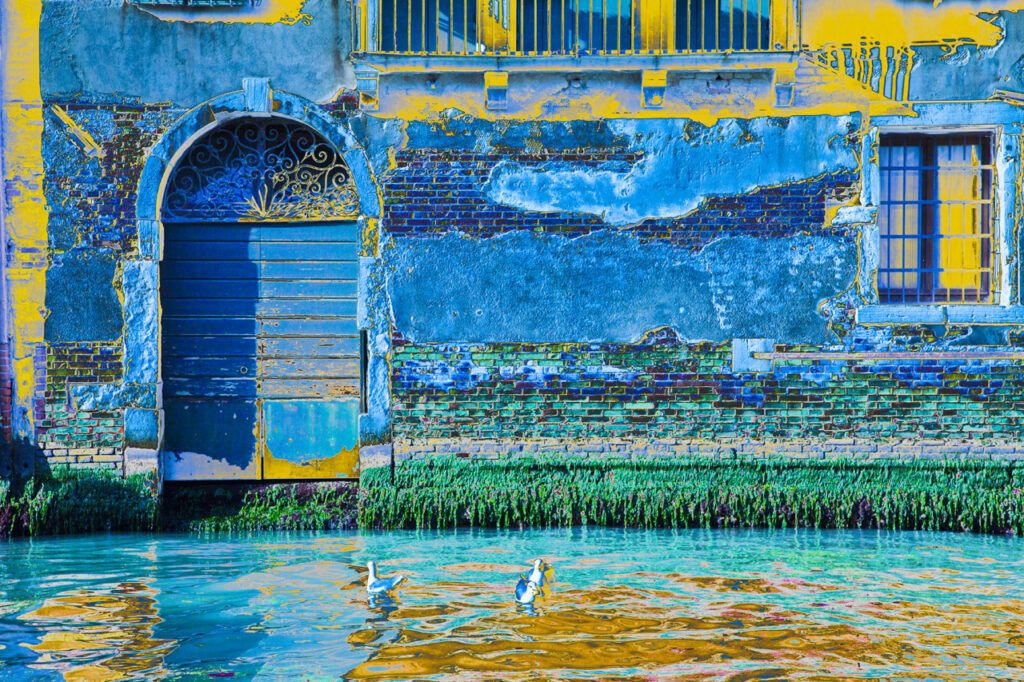 Please forgive me for not writing sooner. Just now I opened the package, and I'm absolutely thrilled. The pictures are even more beautiful than on the internet!!!!!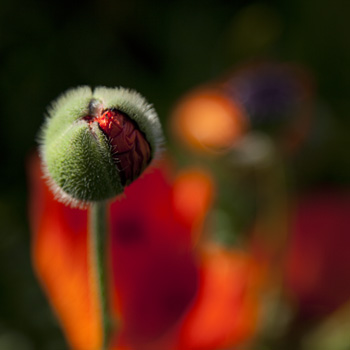 Get in touch
You can use this form for any questions, inquiries or comments regarding the photo series or the limited edition Fine Art Prints.
Or you can write directly to photography@easy-town.org
Emails will be answered within 48 hours whenever possible.