easy town ideas,
projects & stories
rethinking — well, everything
rethinking everything
I vaguely remember that I wrote the motto rethinking everything rather thoughtlessly. It sounded good and fitting and challenging.
Probably weeks later I started to wonder, does the easy town story, the source for most easy town ideas, really do that? Rethink everything?
No, it can't do that. Everything is just a bit too much even if you have twelve books you can fill.
What the team in the easy town story does is to allow for everything to be questioned, and a portion of that can be found in the story. Another portion of that can be found on the project websites, nine by now, where ideas derived from the easy town story are further developed and presented in more detail.
As I thought more about rethinking, a new question materialised: Is there anything that couldn't do with a rethink? Is there anything that is certain, that has no alternative?
Funny enough, I haven't found a single issue that can't do with a rethink. Not everything might need a rethink, but so far I haven't come across anything that might not benefit from some rethinking.
I usually try to keep things light, engaging, uplifting, and I am no friend of polarisations or conspiracy theories or the like. I favour a clear, open and curious mind. Plus the focus of my work is on what we can do better, what might be worth testing, what might help us to reshape the world. But please, keep in mind that the sooner we tackle the vast mess we and former generations have inflicted on this planet and on ourselves the better.
Charlie Alice Raya
author of the easy town books
The ideas presented on this website are divided into four main areas: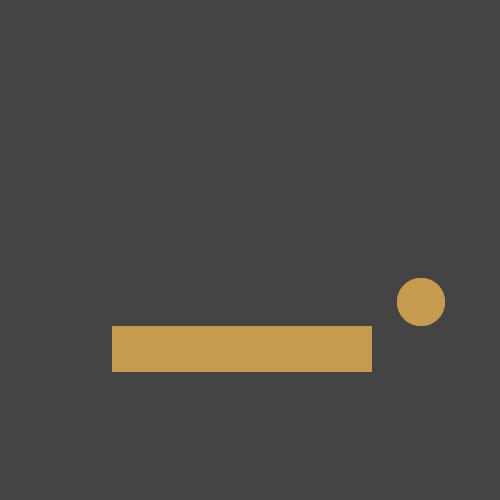 more
Get in touch
You can use this form or you can write directly to contact@easy-town.org
Emails will be answered within 48 hours whenever possible.