How the sex talk came into the easy town books
Originally, I only wanted a fun opening for book 2, travelling, and eventually I settled on: 'We need to talk about sex.' And since sex would enter the story soon enough, that seemed like a good idea.
Only, I couldn't make the opening work.
But by the time I settled for a different opening, I had a lot more on sex than expected, both in book 2 and in my notes for the following books. And I thought, well, sex isn't going anywhere, and it's all over the place already, so I might as well stick with the discussions and use 'We need to talk about sex' as the subtitle for book 2.
In fact, the sex talk, as the team in the story calls it, has its own journey within the journey in book 2 by now.
I usually treat the subject with curiosity and bluntness, or to quote Alice: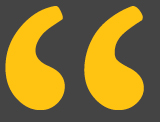 'No, Leo. This whole fuss about our sexuality is one of the major things that screws with us. We have to dig in bluntly to unearth everything we humans have made weird.'
book 2/1, travelling, San Francisco
And it probably helps that I am interested in many other subjects as well, or to quote Alice: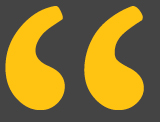 'You know,' Alice said, suddenly sombre. 'I wish we could just face all the sex issues and then move on. So many things are more important than our sexuality. But our sexuality fucking fucks with us.'
book 2/2, travelling, Russia
On the other hand: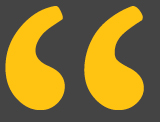 'I've been thinking about sex on and off for some years. And I can't help feeling that somewhere in all of this mess, beauty and horror, is an important key. Sex makes up so much of our lives and cultures.'
book 2/1, travelling, San Francisco
The sex talk includes every topic that has even the slightest connection to the human sexuality, starting with A as in anus or architecture and hopefully reaching as far as Z as in zero or zigzag. Along the road questions about childhood or marriage are as much of interest as explorations into gender or pleasure.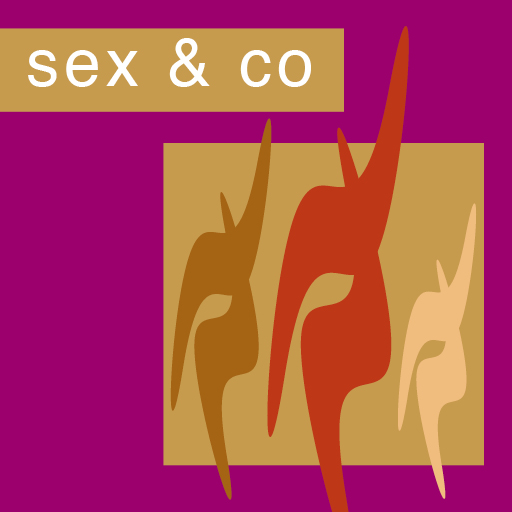 Soon the sex talk will have its own website: www.we-need-to-talk-about-sex.org.
A place to inspire conversations, and an invitation to pick up a spade and join in the efforts to dig deeper, and to unearth everything we humans have made weird.
Sex in the upcoming books
I will be honest, I never expected the subject to become this big and wide-ranging in the easy town story. But while writing book 2, I realised that the human sexuality and all that's connected with it, is a source of the problems we are facing today, as well as a source of energy and health. And since questioning and rethinking is part of the very fabric of the easy town story, the sex talk will continue to play a role.
Book 3, shaping, was the place where sex originally entered the easy town story. As for the sex talk, so far book 3 has a fun scene about toilets and gender, a somewhat surreal discussion about orgasms, bits and pieces about non-binary gender, the first sex talk meeting, and some more personal observations about sex.
One of the interesting questions in book 4, building is: Women and men, how did that happen? And there will be some critical bits about relationships.
But as the overall story turns darker, there isn't that much space to dig deeper into all the questions regarding our sexuality, though sex will play a significant role in some parts of the story.
But later in the series there is space again and the digging will continue. In fact, there will be some crucial scenes in book 11, and quite a bit of fun with gender explorations in book 12.
In order to make the sex talk available to those who want to focus on discussions around the human sexuality, I have compiled some collections with related quotes, dialogues and scenes.
The sex talk, volume 1 & 2, cover content from book 1, beginning and from book 2, travelling.
The penis trauma is a special collection with scenes from volume 1 & 2, which focuses on the why of sexual violence. And while this is a serious subjects, it's handled with a good dose of humour and some intriguing speculations.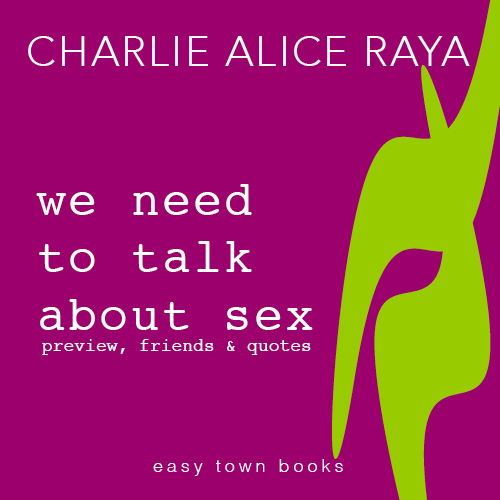 The sex talk collections