last updated: 18 April 2023
Support the easy town projects
We can complain about the state of the world, or we can do our bit to rethink and shape the world.
Supporting the easy town projects is one way to do this, because rethinking and shaping is at the core of all project ideas.
By now the project ideas are pretty advanced, but teams and budgets are needed for the next steps. Take a look at the stars (furthest developed), the starters (easy to set up), the foundations (useful for all ideas) and the extensions which are part of the project ideas.
The aim of all ideas is to rethink, to empower, and even to heal some of the damages of the past and the present. Your support, be it via networking, be it with your skills or with your financial contribution can catapult these projects from idea to reality.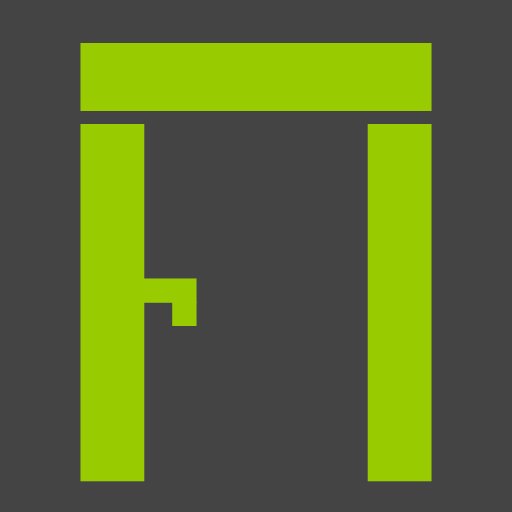 Note: There are several links to other easy town websites. To return to this page, click on the door at the end of each website.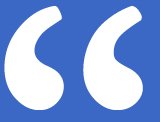 We can try to fix existing businesses, or we can start over, rethink business practices, be cleverer this time around, and set up businesses that work for us — globally.
notes for the support page
The stars
The starters
The foundations
ripples
The ripples foundation will be an umbrella company which helps each idea to grow safely, which acts as guardian for all projects and which redistributes all excess profits.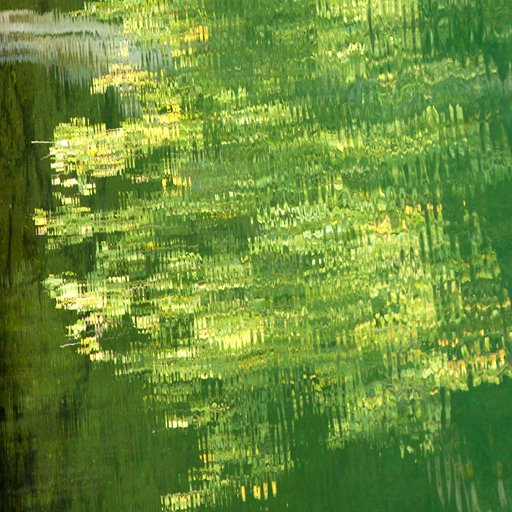 bullseye
Since each company and idea needs their own online presentation and hosting space, it makes sense to set up a company which can provide all project businesses with these essential services. This way all businesses can benefit from each other on the digital side, too.
bullseye will provide web design, apps and hosting, and will from the start work with a low carbon footprint.
simulations
Simulations will be essential in growing each business at a pace and to an extend which works. Simulations are also a good tool to decide where to set up another dot.station or another book workshop in order to ensure that each business unit has enough and not too much work.
networking
All ideas and all businesses will need extensive networking to connect them to all corners of the world.
The extensions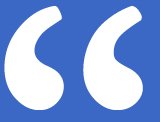 We will continue to bring people and ideas from around the world together: not to plunder the planet, not to screw up people, not to exploit — but to rethink, to value, to create. We will keep working so that destructive cycles, ideas, narratives will get a rethink through our work, our ideas, our courage, our imagination, our care, our experiences — through everything we have.
book 3, shaping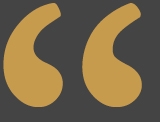 'Egg division. That's what we are going to do. We start with a single cell and then the cell will split into two and grow, and the two will split into four and grow, and eventually an enormous network will emerge which celebrates the uniqueness, dignity and ingenuity of every human, which reshapes the human habitat, and rebuilds what previous generations have destroyed, and rethinks all that might need a rethink. We, our body of work, will be alive and breathe and thrive.'
book 3, shaping
In other words: A small team will make the start with a focus on increasing the financial base and getting the networking underway.
As the budget grows so will the team, eventually splitting into teams dedicated to the different areas of the project but still working together closely, benefiting from each other.
And once a team, say for the Hub or for dot. has done all the groundwork and all the networking, then it will set out to build: the Hub and Hub Stations, the dot.workshops and the dot.website, and so on.
And with the experiences and the excess profit from these companies new companies, using the same or similar business models, can emerge.
And all the while, the companies will learn from each other, support each other and create ripple effects for communities and for the planet wherever they operate.
What is the impact of the project businesses on the climate?
Coexisting with nature, restoring and nurturing nature is one of the core elements of all project businesses.
How can this be achieved?
use of renewable energies by design
development of devices which use little energy
installation of cycles which optimise the use of energy
minimal use of fossil fuels
sustainable use of chemicals
building with sustainable materials
buildings which are integrated in a natural cycle
building in a way that heat can't accumulate (mobile facade elements, strategical plants, measures to ensure wind circulation …)
waste management is integrated in a natural cycle
no use of plastic
products are only produced when ordered
production is divided into many units in different locations so that the stress on the environment and on water resources is limited
production will slow if, for example, water resources need a break
products will be designed to be durable
workplaces are integrated in nature and build to provide a healthy environment for humans
restoration of natural cycles and biodiversity
considerable reduction of waste and damage
avoidance of transportation and travels
no flying at short to medium distances
parts of the profits shared with the communities and will be used to create places which can weather extreme climate events, and which might restore a natural environment
and more
More advantages of the easy town business ideas
no exploitation, neither of humans nor of nature
continued research to improve all aspects of the businesses
inclusive and diverse by design
creativity unearthed globally
ripple effects are created which strengthen individuals and communities
profits are used not hoarded
creativity and skills are rewarded not speculations, exploitation, power games or stupidity
re-building of solid bases for crafts and arts
and a lot more
How to support the easy town projects?
Tell your friends, family, colleagues
Network for the projects
Write about the ideas
Challenge the ideas
Join the team
Buy easy town books
Buy a photo print by Charlie Alice Raya
Donate
Invite Charlie Alice Raya as speaker or as a photographer
Express your support any other way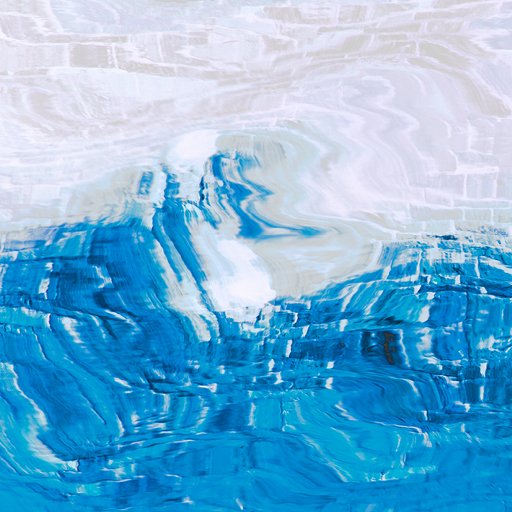 A first appeal for a team is now published on the Charlie Alice Raya photography website.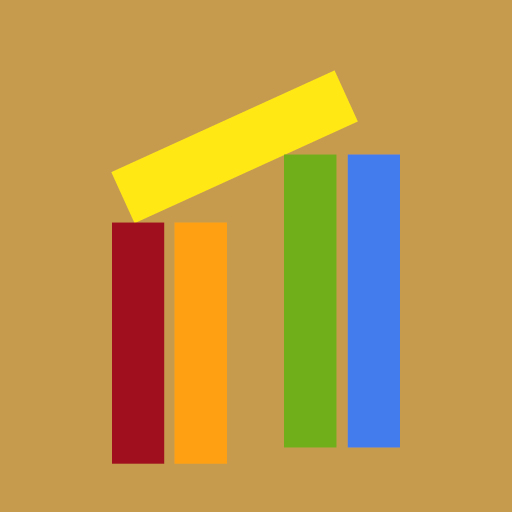 An appeal for fund-raiser and a team for pepper books publishing is published on the book stations website.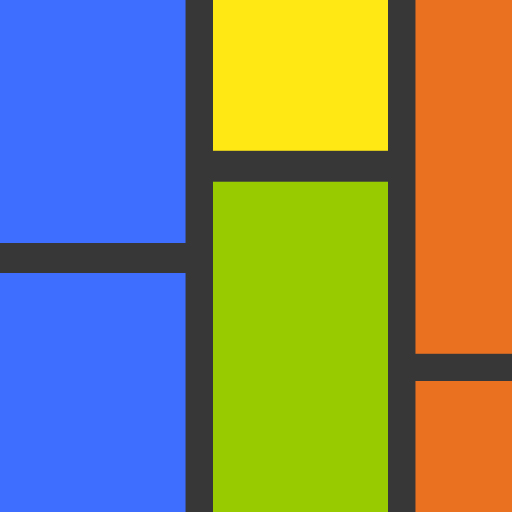 An appeal for fund-raiser and a team for the initial team and the Hub Team is published on the Hub website.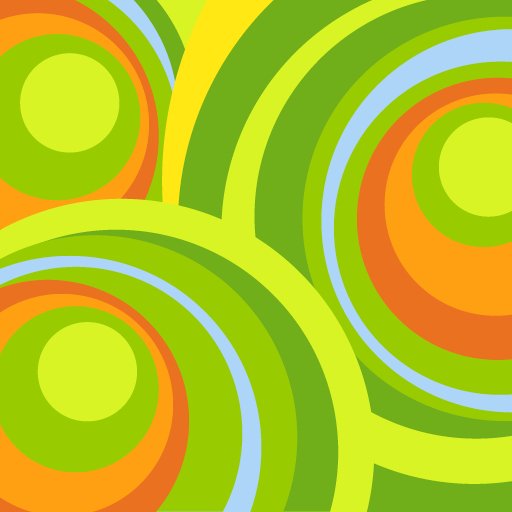 The dot.website offers a detailed look into how dot. could be set up and a page with information about how to get involved will be published soon.
If you have any questions, please, write to:
Who is needed for the initial team?
coordinators
fund-raisers
programmers
networking experts
campaigners
admin wizards
bookkeepers
lawyers (a project law firm is on the list)
experts for the various project fields
assistants in various capacities
and likely more
Write to: support-the-projects@easy-town.org if you are interested in being part of the initial team.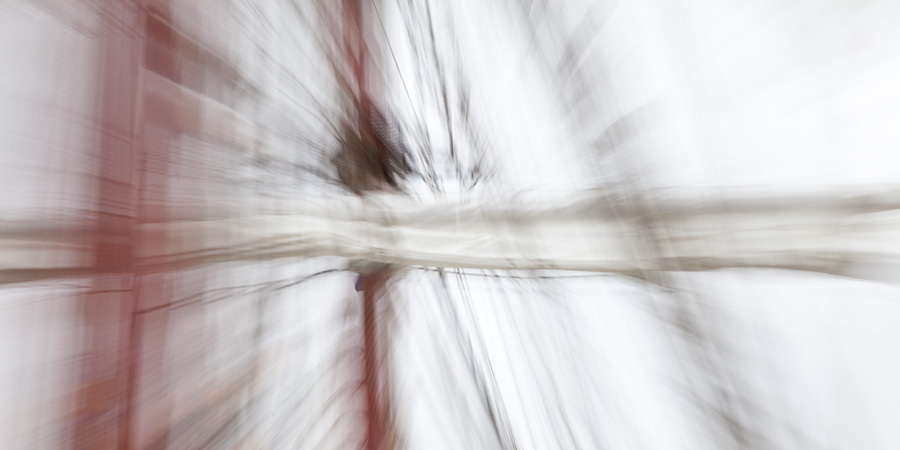 Title image, setting sail, 2011, available on the photo website
You can make a donation to the account below and add an email if you would like to add a personal message or if you would like to receive a receipt for your donation.
Write to:
support-the-projects@easy-town.org
donate to:
easy town books
Ethik Bank
DE93 8309 4495 0003 46 15 21
BIC: GENODEF1ETK
reason for transfer: donation for the easy town projects
Note: You can add a specific project, in which case your donation will be allocated to the project you chose when the budget is large enough to be split into individual projects.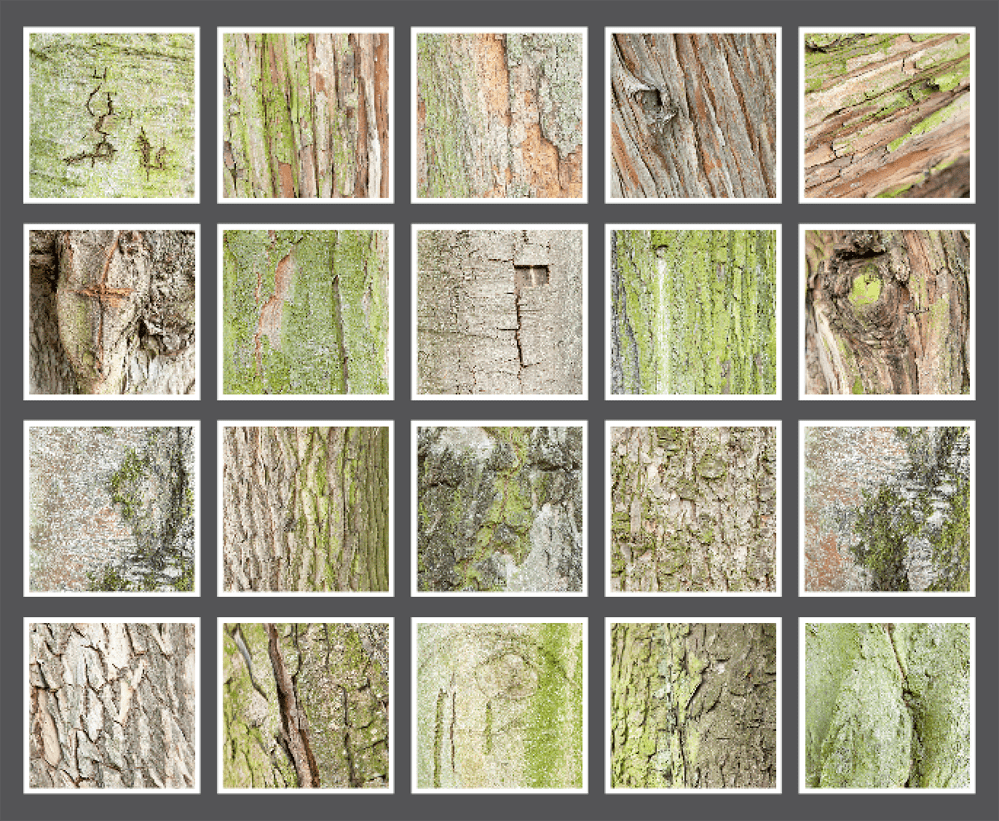 Buy a Fine Art Print by Charlie Alice Raya. All sold photo prints will contribute a third or more of the price to the easy town projects.
Take a look at the photo prints on the project's photo website or download the catalogue on this website.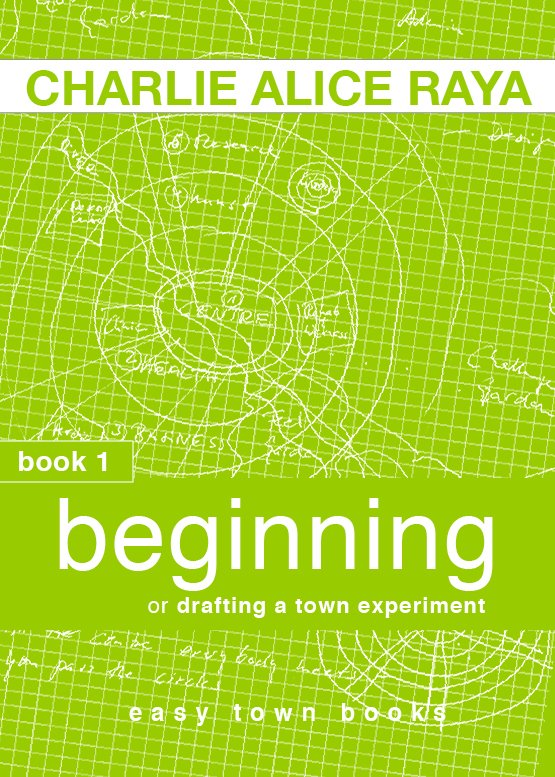 The first books of the easy town story, the dot.story and several collections are available.
Views from around the universe can be pre-ordered and more options for limited printed book editions are in planning.
Book sales will be used to finance the upcoming books. Once the finance for all books is secured, part of the income from the books will go to the projects.
You can find an overview of all available books on the e-books page.
Questions are welcome
Please, write to: support-the-projects@easy-town.org
or call +49 (30) 705 097 58
Tue-Thu, 10:00-20:00, Berlin time (UTC+01:00)
At the moment the author and photographer Charlie Alice Raya will answer in person.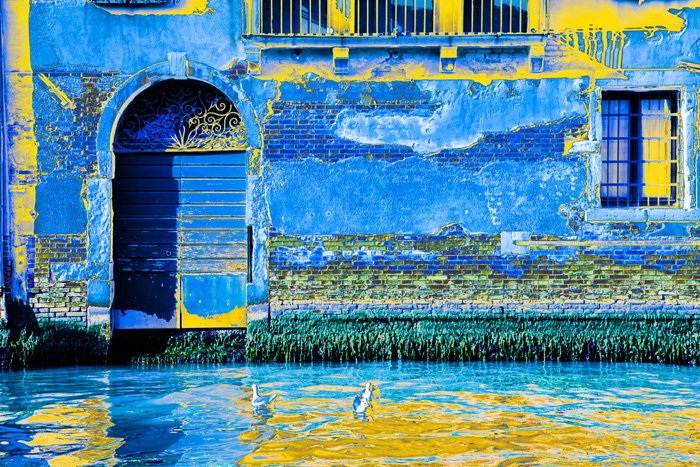 Get in touch
Emails will be answered within 48 hours whenever possible.