Views from around the universe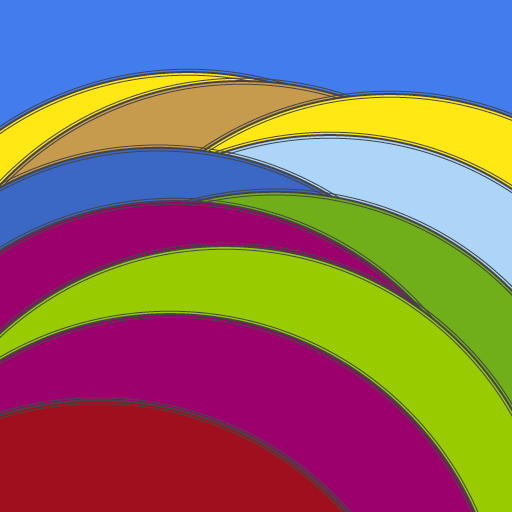 This is a new collection, kind of random thoughts started and partly fuelled by my anger about the war in Ukraine, and about all other wars.
The first entries include views on leaders, strongmen and war. By now, more general views from around the universe have been added, including privilege, order, truth, victory and zebra. And with the new easy town websites, new galaxies have been added, most offer short comments, others short stories.
So far, it's all happening online and randomly, only roughly edited. But at some point a more complete collection should become available: food for thought and for the occasional smile – even if it might be a grim smile.
By the way:
The whole universe
looks to planet Earth for inspiration, because learning from the mistakes of others is the easier way to learn.
The collection Views from around the universe contains discourses, definitions, testimonials, comments and thoughts from around the universe.
The decision to make parts of this collection available to members of planet Earth comes at a time when it is increasingly to watch how humans seem set to destroy themselves, apparently without knowing what they are doing.
All names and origins of the writers involved have been omitted to ensure unbiased reading. The names can be found in the great ledger of the universe, a copy of which is available on all planets. Except on planet Earth. You know why.
Like everywhere in the universe, there is a lot going on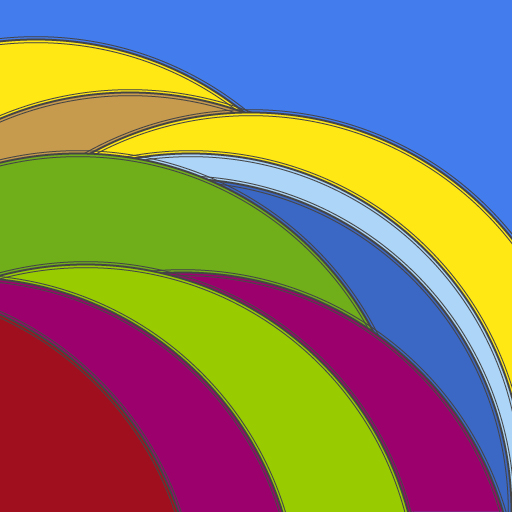 politics & Co
part 1: Aktionism – enemy, the >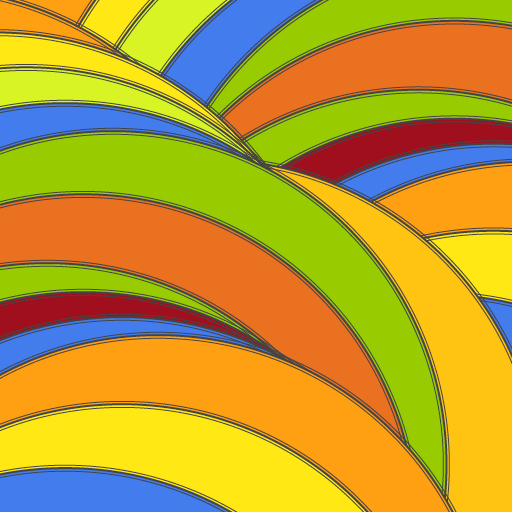 politics & Co
part 2: evil – leaders >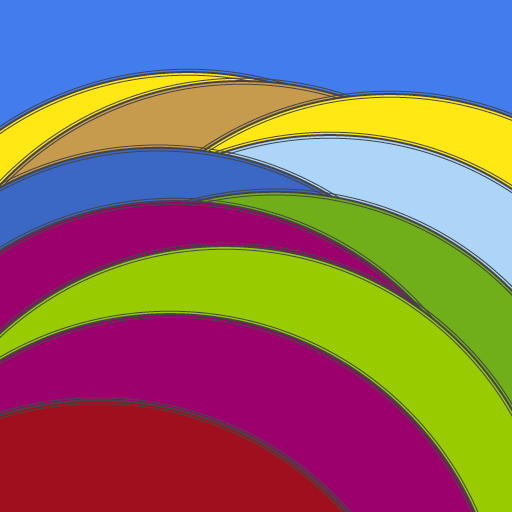 politics & Co
part 3: leader, a – soldiers >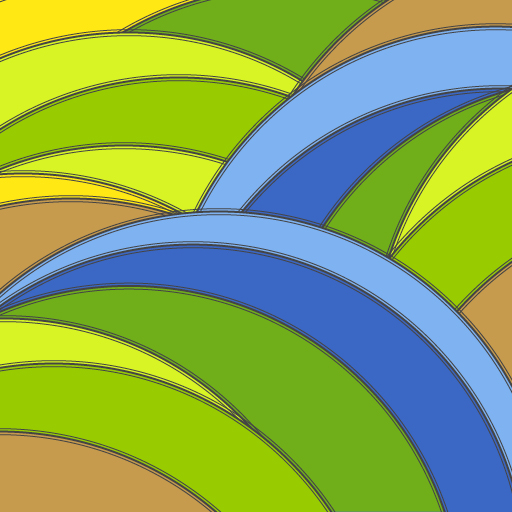 politics & Co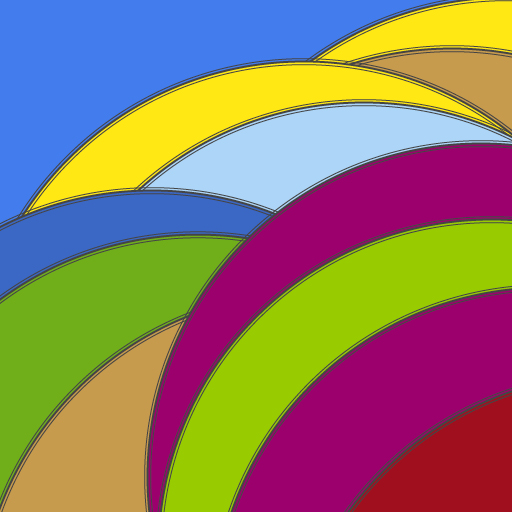 undiscovered
more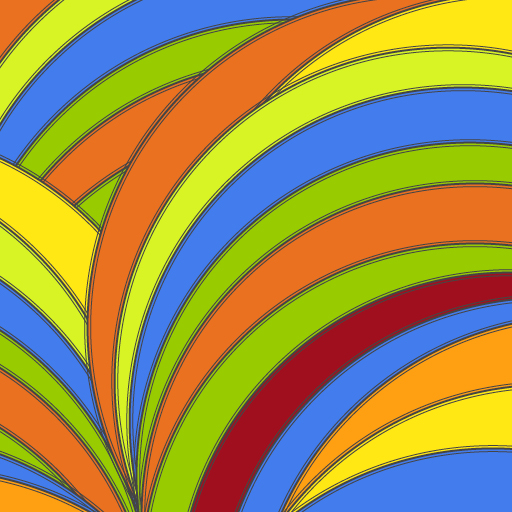 stories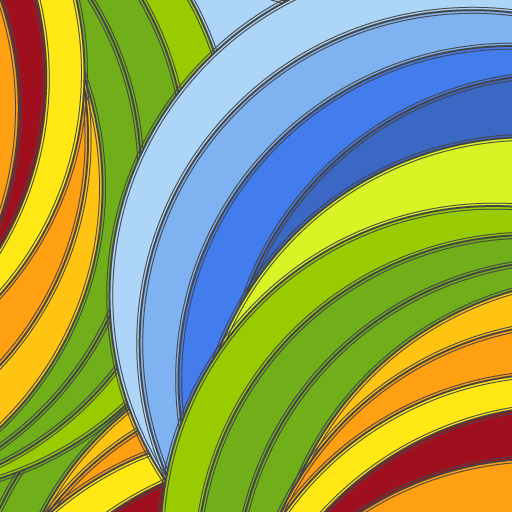 nature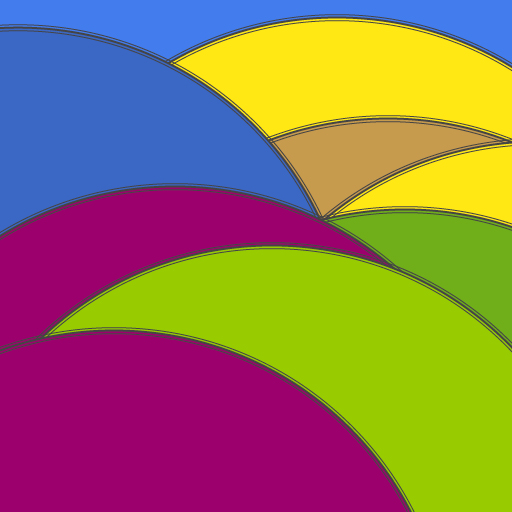 business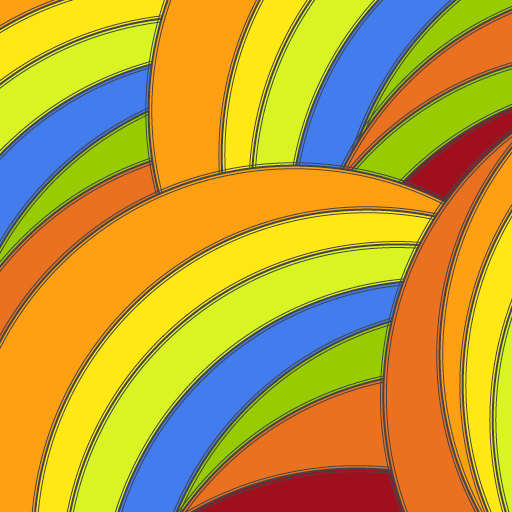 knowledge & truth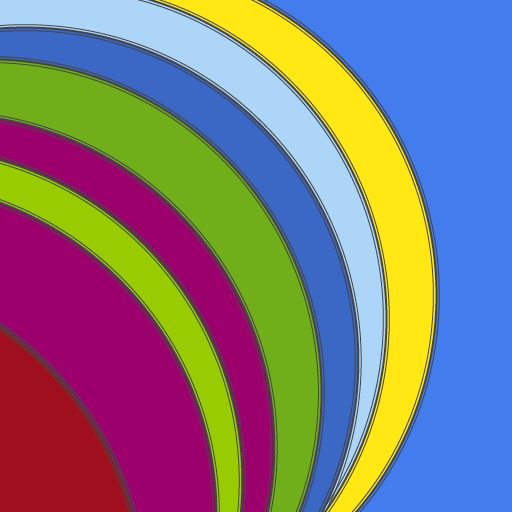 earth humans
more