Stories shape the world. Stories create visions. Stories are a powerful tool to rethink and reshape the world.
notes for the Visionary Meddlers Film Productions
What is, and what is to come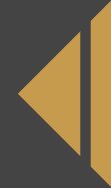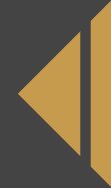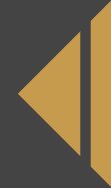 Intertwining media
The invention
of evil
(movie or series or both)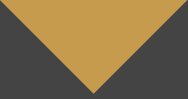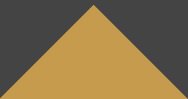 Challenge the easy town story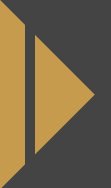 Making Berlin
(an explosive movie)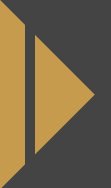 We hate men / We hate women
(twin series with overlaps)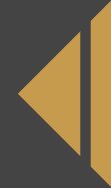 Maps for stories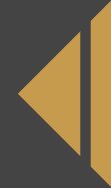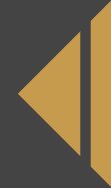 Towns special: Storyland and book stations
Time for more new stories?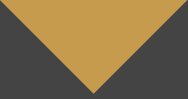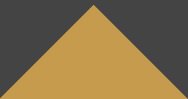 fairy tales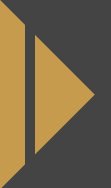 rethinking narratives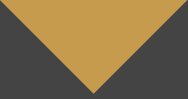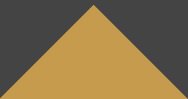 comics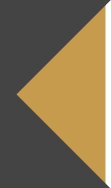 call for creators to use their creativity to build the real world
(cooperation)
rethinking narratives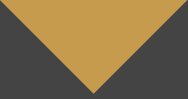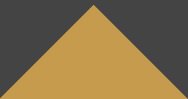 Visionary Meddlers productions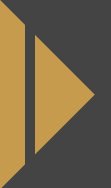 opening the easy town story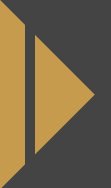 ideas for visual companions
ideas for streaming series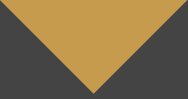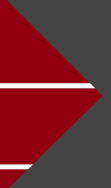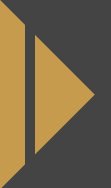 collaborations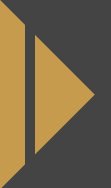 Breaking the Cycle
(movie or series or both)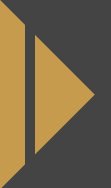 The story house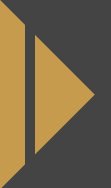 (TV & games)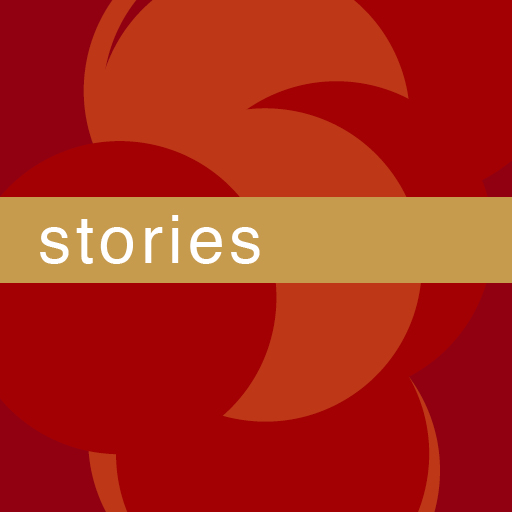 Interested in working together?
If you are interested in viewing the story ideas, in working together on a story, in challenging a story or a narrative, in setting up Visionary Meddlers Productions, or if you would like to suggest any other story-related cooperation, I look forward to hearing from you, Charlie Alice Raya
Story links
The easy town books tell the story of a team who set up a town experiment which aims at rethinking everything. Doing so the story includes many issues which are relevant for the discussions we need to have to secure life on our planet.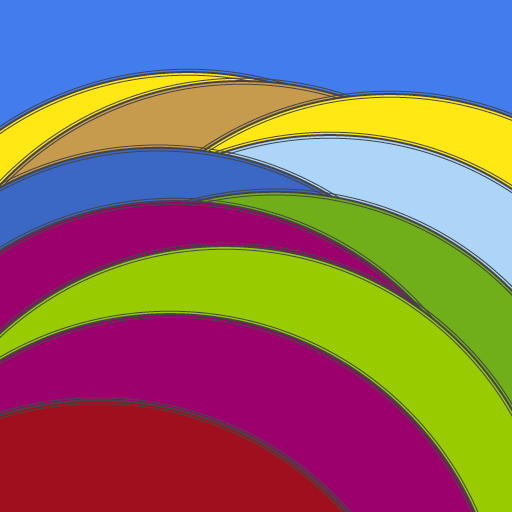 Views from around the universe started small. By now it has spread to nearly all easy town websites. Mostly you will find short entries on a subjects like leader or pips, and in some cases you will find a short story, like the tale of the two frightened villages, or the testimonial on abortion.
Contact
Emails will be answered within 48 hours whenever possible.