Views from around the universe
Readings
Pre-orders
Donations
Views from around the world live, printed and supported.
Read on
Readings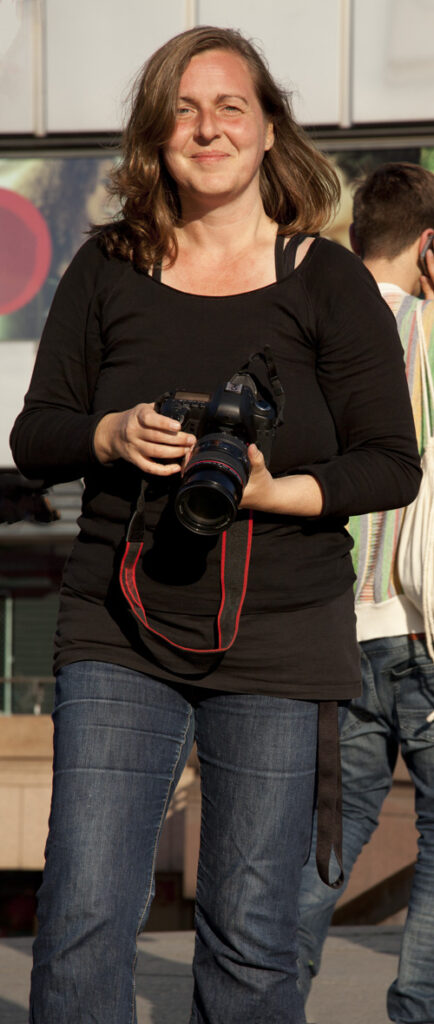 We are pleased to announce that the author Charlie Alice Raya has agreed to be available for readings of Views from around the universe.
Plus the author is prepared to share Views from around the universe at live events where the audience can suggest subjects and even, to some extent, challenge existing contributions.
Readings in bookshops, at festivals, conferences, schools, universities and other live events plus radio or podcast appearances are possible.
Unfortunately, Charlie Alice Raya is a photographer and as such only happy behind the camera. However, any event can be accompanied by a show of the photographer's artwork.
Part of the proceeds from events will be allocated to the easy town projects.
Pre-orders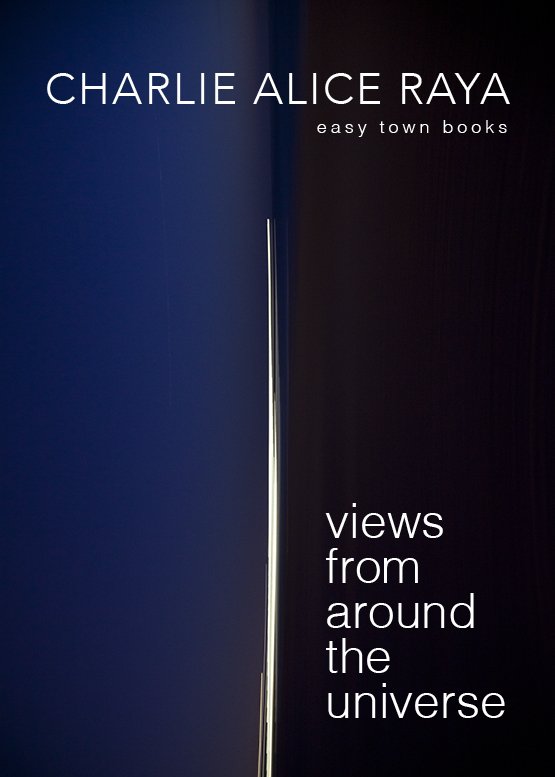 In our experience, no planet can survive excessive production, not even of books.
Therefore we will publish the first volume of Views around the universe as an e-book.
However, in order to make a printed edition available, and to support the work of the easy town projects, we plan the publication of a first edition of Views from around the universe, volume 1, as limited edition of 4,848 books, each for the sum of €48.48.
Both the e-book and the first edition of Views from around the universe, volume 1, can be pre-ordered.
The release date is still uncertain and depends on the number of pre-orders and donations. Or in other words, once the publication is financed, both the e-book and the limited printed edition should be released within three months.
The content will be about double the content you can find on the easy town websites.
Donations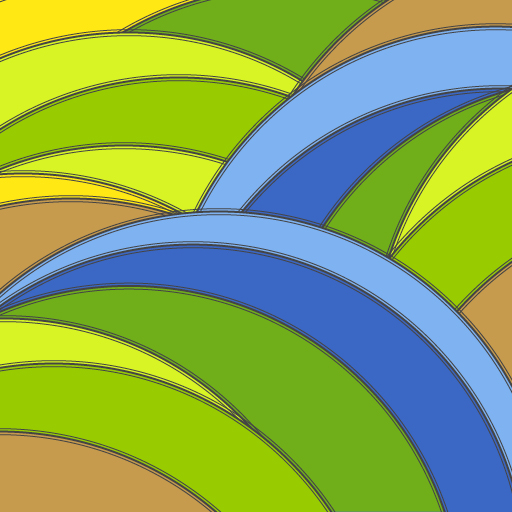 Some planets have learned the hard way that a society can only flourish if each service is rewarded.
Your donation would not only be a reward, it would also ensure that we can continue with our work.
Donate to:
easy town books
Ethik Bank
DE93 8309 4495 0003 46 15 21
BIC: GENODEF1ETK
reason for transfer: donation for Views from around the universe
Views from around the universe, links
Now that we have started to share our experiences, thoughts and insights with planet Earth, we quite enjoy the task and will continue to add contributions.
We have chosen a number of digital presentations (websites) to make a selection of our work available.
The first views from around the universe we ever shared are published on the easy town ideas website.
By now this website offers a wide range of contributions from Aktionismus and angst to youth and zebra.
More entries from around the universe can be found on the websites listed below.