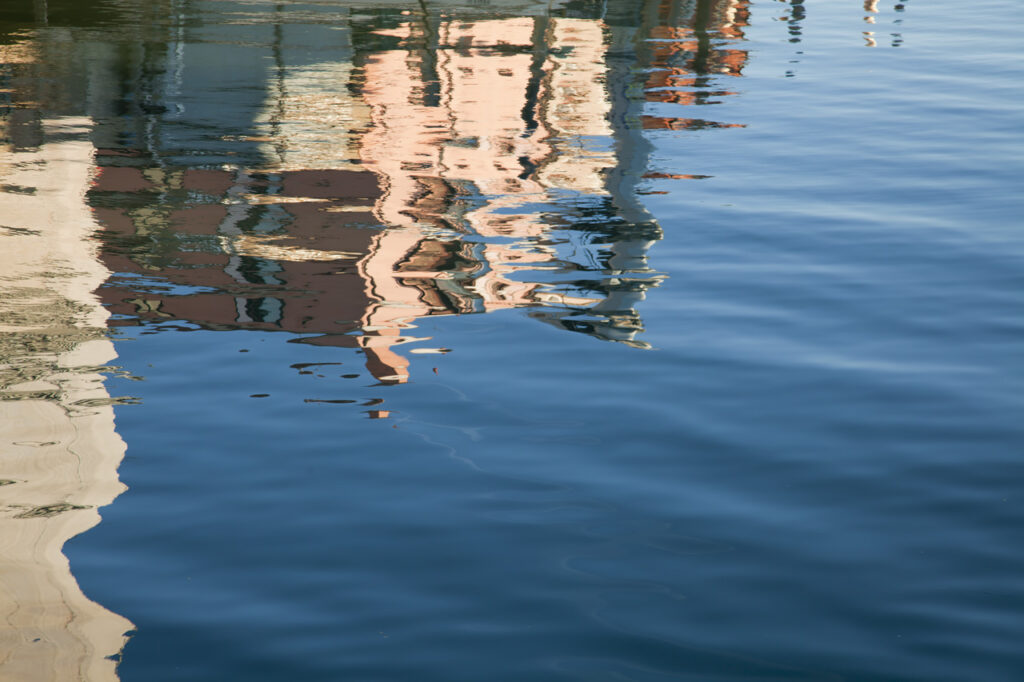 A single rule for the future?
Or finding jeballulo
The following dialogue is from book 2, travelling, Romania by Charlie Alice Raya.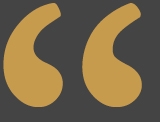 'The trains could run on a bridge structure,' Bertok said, his clear eyes shining, 'just for trains. This way, we would keep the streets unblocked, and it would still be safe for everyone to roam around, no fences necessary.'
'Why can't you have cars?' Lida chipped in, leaning against the worktop at the back of the bar.
'It's part of the experiment,' Ana explained. 'The question is: Can we make a town work without cars?'
'So you rule all in your town?' Lida asked disapprovingly.
'During the experiment, yes,' Alice answered. 'We set the parameters, and we test them. As for ruling— On the flight here, I thought I might be happy with a single rule. If we can make it work.'
Lida raised her eyebrows critically, and Alice said a little archly: 'Three simple words: Do no harm. Do No Harm, and all is well for your body, your mind, your fellow humans, the place you live in, and the world at large. It's so simple, I want to cry.'
Lida frowned.
'And Lida, I'll tell you the really depressing bit,' Alice added with a twinkle in her eyes. 'See, when I started to think about our town project, I thought I could find jeballulo — if only I looked hard enough.'
'What's jeballulo?' several people asked.
'That's what I mean. I set out to find a key which could explain all the mess we humans got ourselves into. Something new, something we've overlooked so far.' Alice paused for effect. 'But there is no jeballulo. The deeper I dig, the simpler the answers get. And all boils down to common sense. There's nothing special about what we have to do to make life on this planet better and sustainable. It's all very straight forward. And Do No Harm is a good and simple start.'
'Jeballulo would be easier to promote,' Ana remarked.
'But it's not that simple,' Lida scolded. 'And what does it mean, Do No Harm?'
Alice smiled. 'Luckily, that point needs further investigation, or we wouldn't have to build our town. But still, no matter how hard I look, all I find is common sense: If you want clean air, don't pollute it; if you want happy children, make sure their parents are happy; if you want your ocean free of plastic, don't throw plastic into the ocean; if you want reliable employees, don't screw them; if you want peaceful countries, don't exploit them; if you want good doctors, don't make them into salespeople; if you want to end slavery, stop exploiting your fellow humans; if you want animals free of antibiotics, resist factory farming; if you want the planet to breathe, don't produce dead materials. And a lot more along the same lines. But there's one big question that might be difficult to solve: If everything is so simple, why do we act against our own interest and better judgement?'
'I liked you better when you had the darkness,' Lida remarked, wrinkling her nose. 'Now you scare me.'
'Sorry. And who knows, maybe somewhere there is a jeballulo, and we'll find it one day.'
'I like that better.'
'Believe me, me too. The thought that everything could be easily resolved if only we did it, actually makes me sick.'
'A round of shots?' Lida asked, obviously eager to change the subject.
Most people nodded.
book 2, travelling, Romania