launch week – easy town websites
day 1
Focus: Getting started
12:22 – Berlin time
That's what I call a bumpy start. This morning things went well until around ten when my server got into trouble, and I lost access to all websites.
My plan had been to launch all websites to the booming bong of the freedom bell (Rathaus Schöneberg, Berlin), but well into the first bongs it looked like that wasn't going to be possible. The hosting lady said it would take till the late evening to fix the server problem. Unexpectedly the server came back online in the middle of the five minutes of freedom bongs, and most websites got online before the last fading bong.
Later note: Me and the Freedom Bell have a bit of a history, which you can find in the Berlin chapter of book 2, travelling.
Time for a deep breath.
It's done. All websites are online.
This morning I discovered a few links that need adjusting, so I'll zigzag all websites for a moment.
After that it's high time to start transforming this website.
Today, is day 1 of the launch week. All in all there are seven days, and each day has a focus. Today's focus is to get started and to add some thoughts on rethinking everything.
12:48 – Berlin time
Just realised that I only deactivated the coming soon mode while most pages are still unpublished. Well, there was a good reason why I started hours before noon …
Sorry for the inconvenience. It will take some time to get through all pages. I will list each completed page here.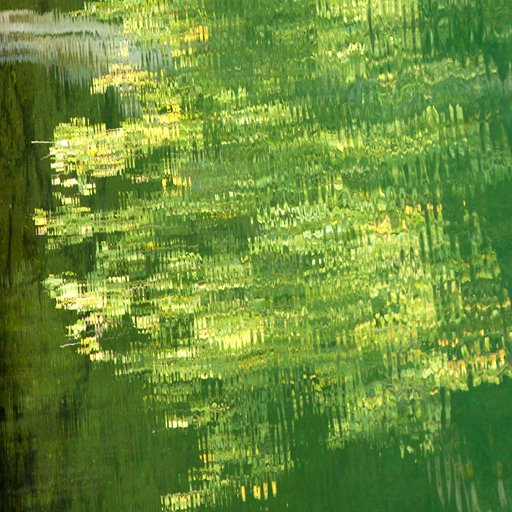 First in line and ready: ripples foundation
Also ready
Charlie Alice Raya photography
14:59 – Berlin time
Just updated the e-books page on this website. The Hub book and the dot.books are now available here.
You can still get the complete easy town books here, but the single chapters of book 2, travelling are only available on the easy town books page.
Later note: Different book cover formats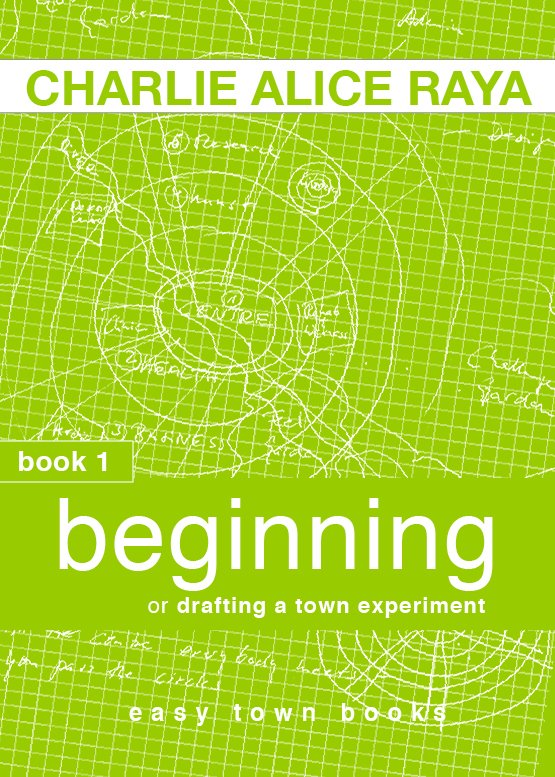 I use rectangle book covers for complete stories, like the main easy town books or the new dot.story.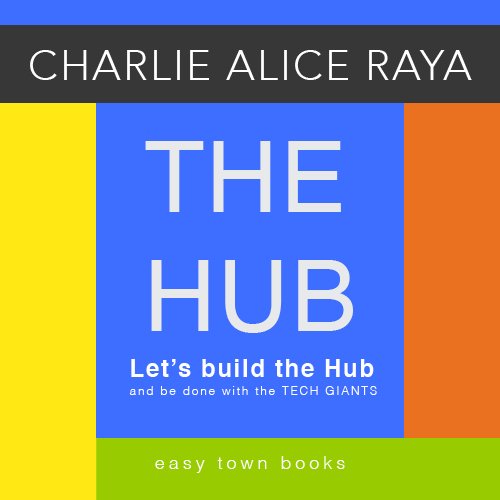 Square book covers indicate that these books contain parts of the main easy town books. This applies to the single chapters of book 2, travelling. But also to dot.international, the book, or the Hub book. Both contain scenes and dialogues from book 1 and 2 plus extensive additional material.
15:12 – Berlin time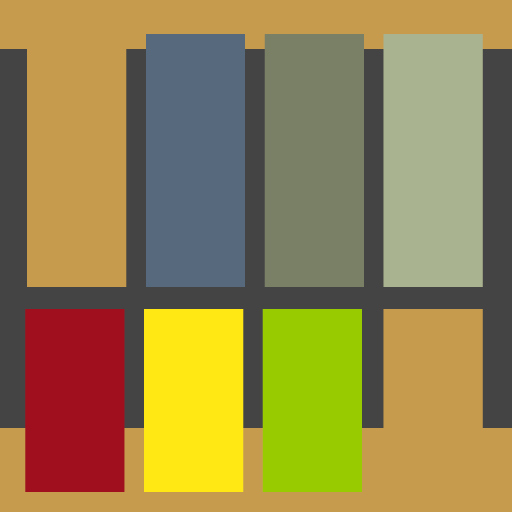 Doing things for the first time
I like doing things for the first time. It's new, exciting, and you learn a lot from all the things you should probably have done differently. Like, looking back, I should have pre-published all websites yesterday and today only deactivated the coming soon page.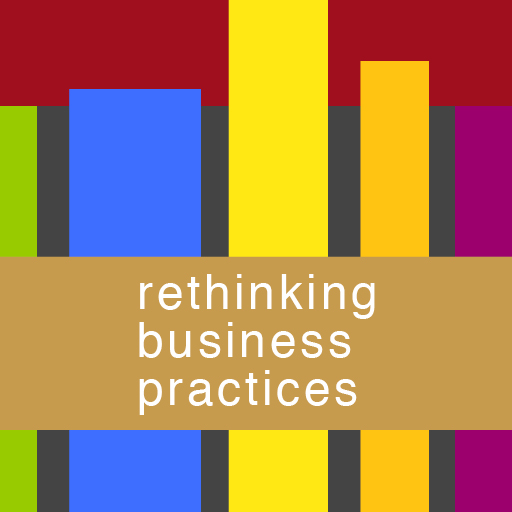 15:26 – Berlin time
The Hub
The Hub is fully published now. There is a lot of additional material in the pipeline.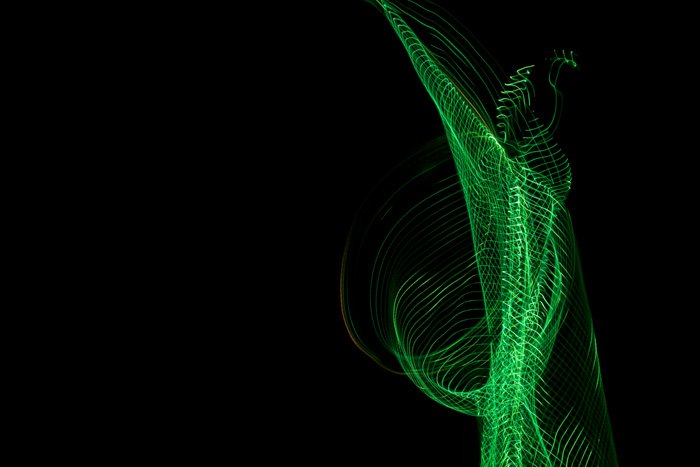 16:11 – Berlin time
All pages are online
and I'll take a break and mull over my next steps. It's four hours later than I expected, so I need to do some rethinking /:-).
16:58 – Berlin time
Preparing for a little dance
There are still some unexciting things to do, but before I go there, I'll unload this website and give it it's first new page.
17:22 – Berlin time
easy town ideas, projects & stories
After adjusting the legal pages and binning pages which will no longer be available here, I created a new page for the new purpose of this website. I thought just overwriting the old one wouldn't do.
If it were possible, I'd beam myself on to that empty page and do a little dance, whirling and twirling and letting all ideas buzz around.
It's strange, there is something liberating in emptiness, in open space, and there is the excitement of all the things that might find a place here.
I wonder whether I should change the background colour. When I started this website, it had a white background and I changed it to dark grey for the photo series. But with the photos now on their own website, I could try something new here.
17:38 – Berlin time
blue
With colours I find it's best to test them over several days. A colour combination might look good today, but it might lose its attraction over time.
I have seen this with photos too. I see a new shot for the first time and I am surprised, amazed, impressed. But the next day it has lost all its novelty, and there is nothing else left. The best photos (and colour combinations) are those that keep burning with some life.
Since blue is my favourite colour, I'd be pleased if the present or a similar combination works for a while.
18:12 – Berlin time
Need food
It's been a bumpy start, yes, but the first steps have been made. I'll cook now (a curry à la Charlie Alice).
For the rest of the evening I will probably do some of the uninteresting stuff. But I will return for a nightcap.
21:25 – Berlin time
Nightcap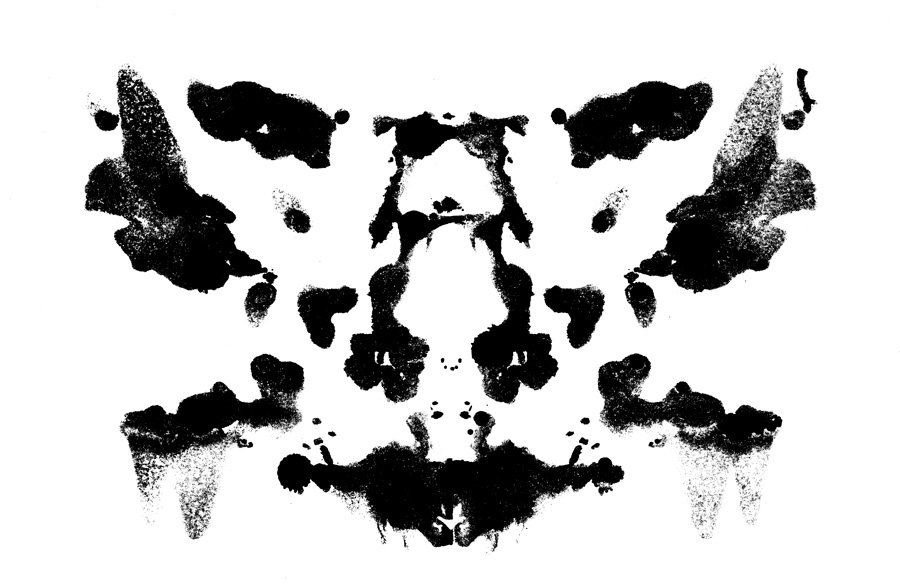 Some weeks ago, I worked with ink blots, and this is one of the finer pieces. A lion, tame at the moment, but ready to roar /:-)
I tinkered a little more on the new front page (graphics for the four main project areas). Now it's time to close for the day.
Have a good night or a good day wherever you are.