launch week – easy town websites
day 2
Focus: The easy town story
14:48 – Berlin time
What a day!
I spent the last four and a half hours with email configurations and email signatures for all projects. I know, I know, I should have done this weeks, no months ago …
Anyway, I just added new content to TaCI (towns and cities international.
This includes:
(Texts in lighter grey fields are later additions to the diary.)
I will take a break now, get a bit of fresh air, and then I'll be back.
16:58 – Berlin time
Change of plan
After a pleasant break and some thinking, I decided not to rush forward but to retrace my steps and continue with the category I couldn't fit in yesterday: rethinking.
19:57 – Berlin time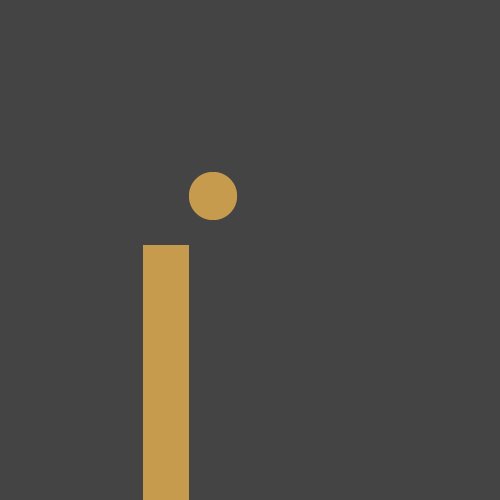 update
I am quite happy with the new rethink pages. It's mostly notes so far, but a good start.
On the search for something that doesn't need a rethink
I am all for rethinking the obvious. But by now I am also searching for something that is so complete or certain or well thought through that it can't benefit from a rethink. So far, I haven't found anything.
20:11 – Berlin time
Today's untold stories
In preparation for the launch week, every day got a motto. Today's motto is:
Stories tend to find a way out. How they do it is often worth a story in itself.
This refers to the stories behind the easy town story which include quite a mix of names, among them: Bill Gates, Terry Pratchett, Haruki Murakami, Ian Rankin, JRR Tolkien, John Oliver and others, plus The Guardian which more than once kept me sane.
I regret a little that I couldn't fit in any of those stories today. But they will get their moment.
Addition: Some of the above stories were published on day, 6 of the launch week.
21:07 – Berlin time
The easy town story and …
Most of the ideas on the new websites have a connection to the easy town story. Some of those connections can be explored in the following posts which are now available:
Why do I write the easy town story?

I love it.
It's the kind of story I wish had been out there two decades ago.
I'm having fun.
The story has a dynamic of its own and I love experiencing what happens both in light and in dark moments.
I am fed up with so much. At least in the story I get to do something about it. And maybe through the story, I get to do a little more about it.
What is the easy town story to me?
An anchor, a focus
A reason to smile
A place to test ideas
A place to challenge my perceptions and prejudices
A place to challenge and be challenged by contrary views
A place to explore, discover and learn
An opportunity to heal old wounds
A chance to have some adventures
A contribution to the mess we are facing today
21:54 – Berlin time
Nightcap
How Alice got her surname
In the original story hardly any character had a surname, but for the book version I needed some.
For Alice I wanted a German surname, since she was born in Berlin. But I also wanted a name that would be easy to pronounce in other languages.
These were the only parameters I decided on before starting my search.
For my search, I decided on an old-fashioned method: I found a printed phone book (Berlin numbers) and started thumping through the pages, prepared to go all the way to Z.
When I saw the name Adler, I just knew this was Alice's surname.
To start with, I have always loved eagles (Adler means eagle in German). To me eagles embody freedom, independence and a certain strengthening solitude.
Then there is the reference to Irene Adler, a cunning villain in the Sherlock Holmes stories.
Alice Adler is no villain, but I still like the reference. To me it says: never underestimate Alice Adler only because she stands for creating visions and for empowering others.
In book 1, beginning, I rarely played with the eagle. In book 2, travelling, it makes some appearances, most notably in the Otaon chapter. It's a wonderfully ridiculous scene in a kind of charming way.
There is more about Alice on the easy town books website.
Eagles also came up when I worked with ink blots recently.
I like the fact that the eagles rise together and then ripple in different directions.
It's like the story and the ideas, they have the same origins, but at some point they will go their separate ways: the story will continue and the ideas will be translated into projects.
But I also see them circling the planet, and that means the eagles will cross paths again.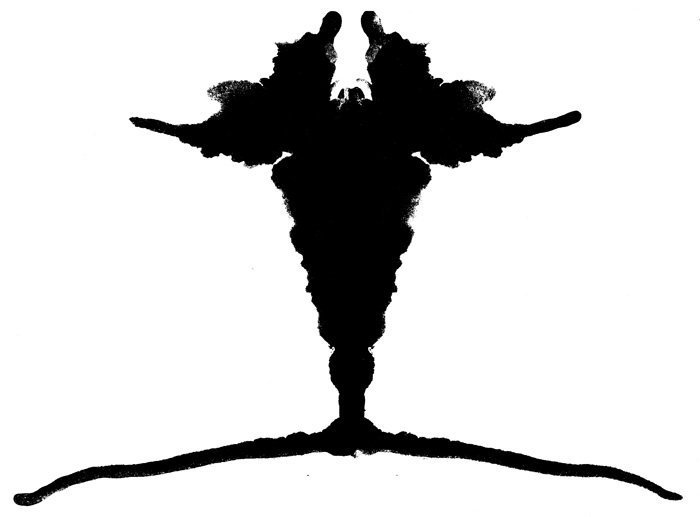 You can read more about The original story on the easy town books website.