launch week – easy town websites
day 6
Sunday, 30 October 2022
Focus: stories

9:58, Berlin time
Stories can inspire to rethink whatever might need rethinking. Stories can create visions for new ways of acting, working and living. Stories can test ideas.
These are the kind of stories that are at the core of the easy town books.
10:07, Berlin time
Today will be all about stories, and new stories will be added, among the highlights are Views from around the universe, which have spread across all new easy town websites, a light dance story on the Hub, background on the dot.story: Edinburgh, me and the dot.story, plus Bruno, a peek into the dot.story, Jack's movies and possibly additional movie ideas, and very likely more.
But before all this, I will take you into the stories behind the easy town story.
Why the easy town story would not exist without
Bill Gates and Terry Pratchett
12:05/13:44, Berlin time
Would Terry Pratchett have laughed or grumbled to be named in the same headline as Bill Gates? I have no idea. But the question always makes me smile. And yet, without this unlikely pair the easy town story might never have happened and would probably never be written.
Here is why:
See also the towns special
Storyland is not a tourist attraction. In fact, visitors might rarely get a chance to spend time in this town. Foremost Storyland is a town for creators of stories …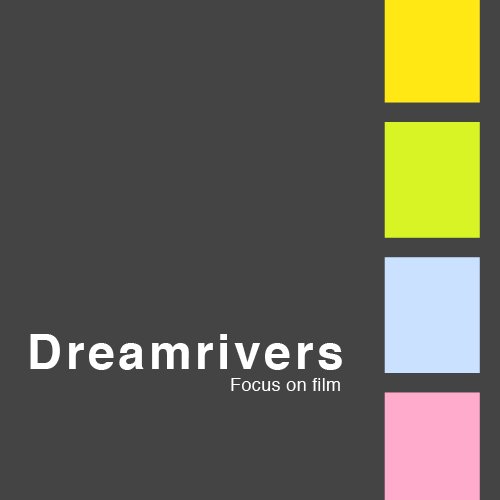 Dreamsriver
probably coming later today
13:40, Berlin time
There is more to come about who played a role for the easy town story, but I need a bit of a break from writing, so I will prepare some of the lighter contributions to today's story focus.
People who played a role (unintentionally)
Haruki Murakami, Ian Rankin, The Guardian, John Oliver, Greta Thunberg and quite a few more played a role (unintentionally) while I wrote book 1 and 2.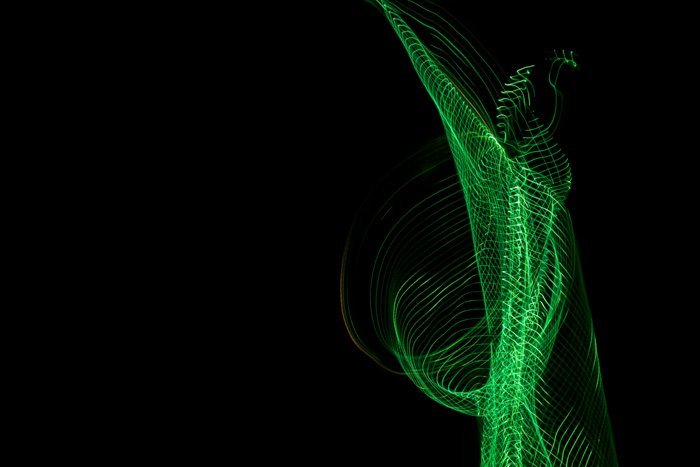 A light dance story
15:31, Berlin
Time for a light story in both senses: the story is beautifully light, and it is made of light dance images.
A story corner
for the book stations
16:20, Berlin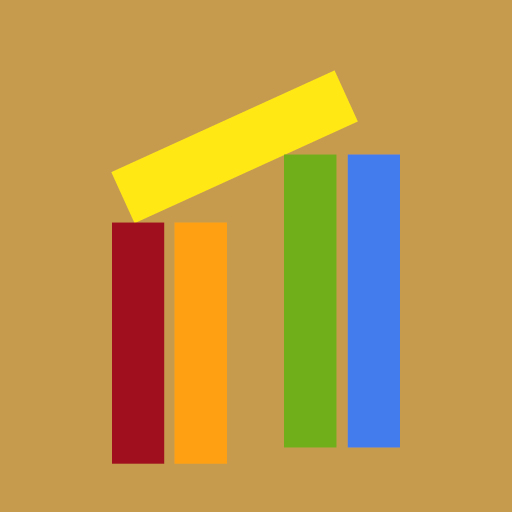 Today, the book stations website got a stories corner where short stories, previews, and maybe most importantly the first entry from Views from around the world enter the stage (others will follow later on other easy town websites).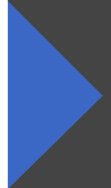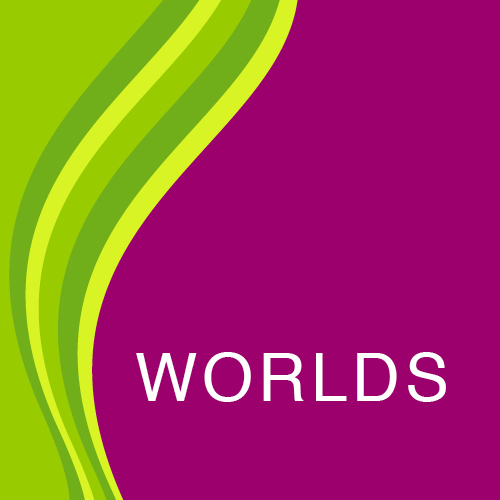 Casey's bookshop
16:22, Berlin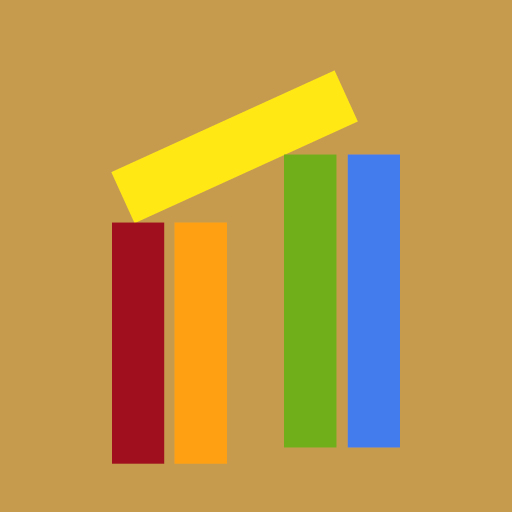 Casey's bookshop is a story created to illustrate the ideas for book stations.
It's the uplifting story of an adventures loving bookshop owner and a town which gets hooked on everything on books.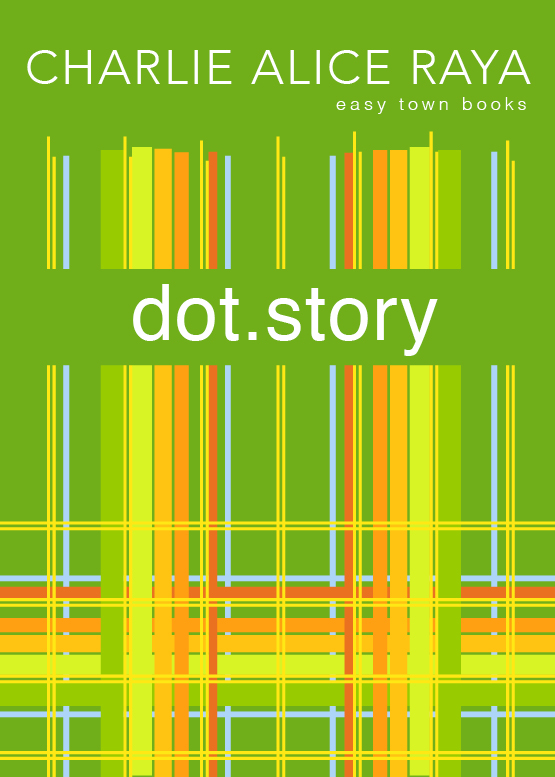 Bruno
A peek into the dot.story
18:39, Berlin
At first, all I wanted was to use some examples to illustrate the inner workings of dot. And then the examples grew into a story told from different perspectives such as dot.designers (Edinburgh, Montevideo, Colombo, …), dot.workshops (Ghent, Panama, Edinburgh), dot.customers (Buenos Aires, Ghent, Namibia, New Orleans, Edinburgh, …), dot.suppliers (Scotland, Belgium, …), the dot.international team including researchers, innovators, security, programmers, the dot.stations team, the dot.collections team and more.
It might sound like a lot, but the story brings the characters, the ideas, the innovations, the dot.collections and the way people interact to life. And Edinburgh and the Fringe play a special role.
Now online on the dot.website is the start of Bruno's part in the dot.story.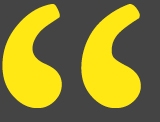 dot.customer 1
Bruno, Buenos Aires, Argentina
Some five years ago, Bruno was one of the first to get a dot.customer account. It was partly curiosity about this new company, partly his love for contradictory dress choices, partly his obsession with finding flaws. (…)
dot.story
Views from around the universe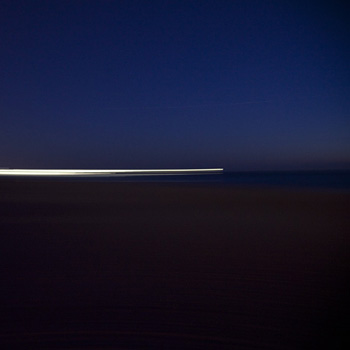 Invitation
to join Views from around the universe
22:22, Berlin
Not long now, and I will open Views from around the universe on most easy town websites.
On this website, the pages are still in a state of chaos and just like in the universe, you won't always know what to expect or where to find what.
But before that, I would like to issue an invitation to writers, thinkers and programmers.
Views from around the universe will make for a fun and inspiring book, but I keep thinking that it might be more interesting to give these contributions a digital world (a universe to get lost in) and to collaborate with other writers and thinkers on the content (of course, without revealing who wrote what /:-). There would be a little entrance fee for users, or this universe could run via the Hub.
So here it is: If you care about planet Earth and its inhabitants, and if you are a writer, a thinker, a person with an active and open mind, a programmer, an illustrator or a designer, and you would like to get involved in further developing the universe, please, get in touch.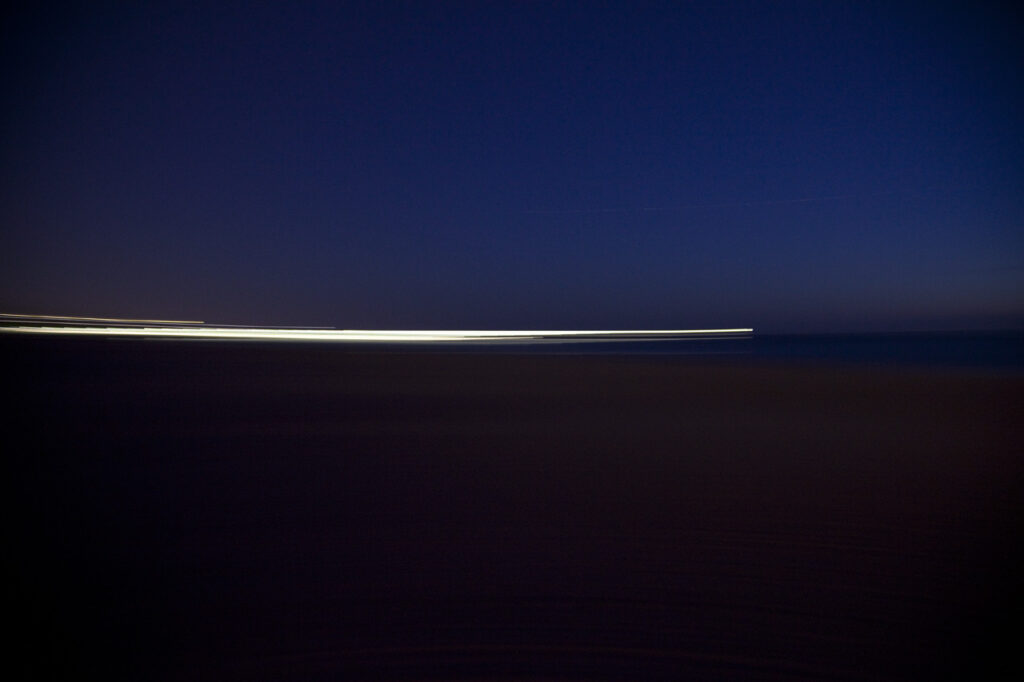 Views from around the universe
23:02, Berlin
It's done …
Views from around the world can be found on the following easy town websites. New contributions are frequently added over the next weeks.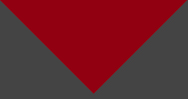 Comments on town and city life, and other subjects relevant for communities for the towns and cities international website.
The first views from around the universe ever shared, plus a few more universes of thoughts for the easy town ideas, projects and stories website.