launch week – easy town websites
day 7, the final day
Monday, 31 October 2022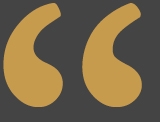 The only belief I hold these days is that we can do better.
book 2/2, travelling, Otaon
9:08, Berlin time
Welcome to the blog for the final day of the launch week.
9:38, Berlin time
Rethinking everything is intriguing and in most case way overdue. Finding the rules which allow us to live freely and securely that is another challenge the characters in the easy town books and the future easy town projects face.
In the Romania chapter of book 2, travelling, Alice makes an brings a challenging proposition into play: one rule for everything.
10:15, Berlin time
In book 2, travelling, a project team travels around the world to build a network for the easy town project.
For the visit to the Middle East I eventually decided to use a fictional country (for several reasons) and called it Otaon (One thousand and one nights).
Otaon is a most remarkable chapter on the travelling team's journey.
It's a feast with fairy tales, humour and wisdom, an unexpected adventure, a celebration of human ingenuity, an acknowledgement of human faults, a journey magic and a little tragic but overall uplifting.
One of the key moments in this chapter is now available online, the snippet of a dialogue between Alice and Prince Harun who asks: 'How would you tell that your experiment succeeded?'
12:12, Berlin time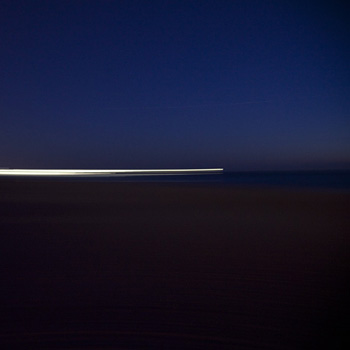 To wrap up the launch week I am going over all new websites presently. On the website for the ripples foundation I added new entries for Views from around the universe.
Next I will complete the photo specials, today's cherry on the cake (more about that later).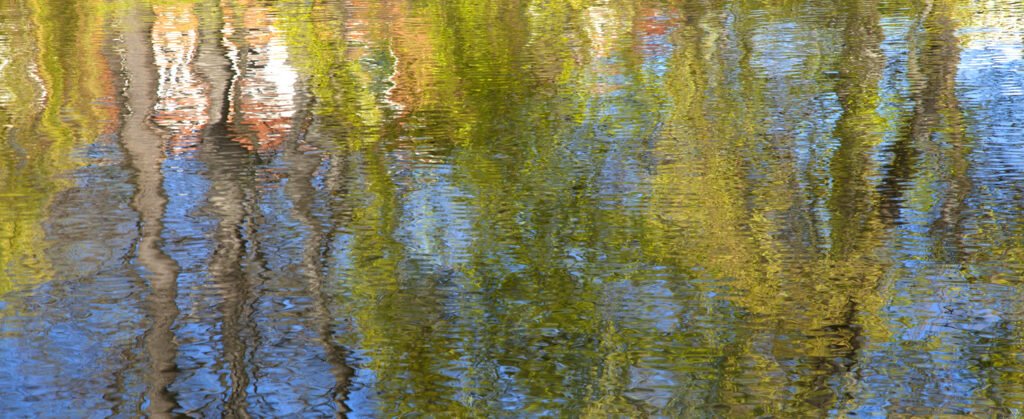 17:13, Berlin time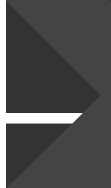 The photo specials are now all online. You can find an overview on the Charlie Alice Raya photography website.
Supporting the easy town projects